Career Opportunities
The Baker County Sheriff's Office is currently accepting applications for the
Reserve Deputy Program
. The Reserve Deputy position performs various duties within multiple divisions of the Sheriff's Office, including but not limited to: Dispatch, Corrections, Patrol, and Parole and Probation. Those interested in applying may pick up an application at the Baker County Sheriff's Office or download one from the web site at
www.bakersheriff.org.
Any questions regarding this opportunity may be directed to Deputy Chad Mills at 541-519-2982.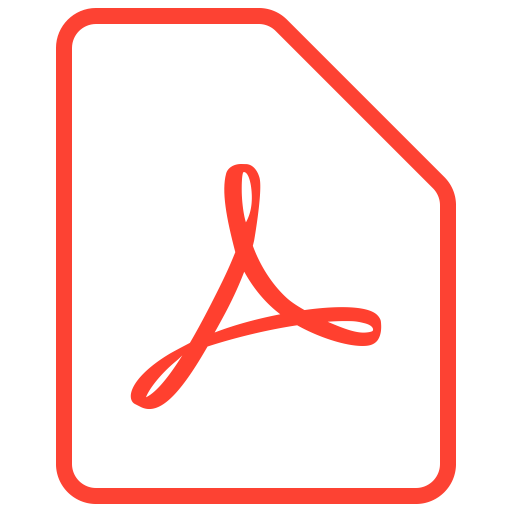 Job Application Form(Adobe Reader)
Deputy Sheriff
This classification performs law enforcement duties to ensure protection of life, property, and civil rights of citizens by investigation of crimes, complaints, and other matters that relate to public welfare; maintains appropriate recordkeeping.
For additional information, contact the Baker County Sheriff's Office 3410 K St, Baker City, OR 97814 (541)-523-6415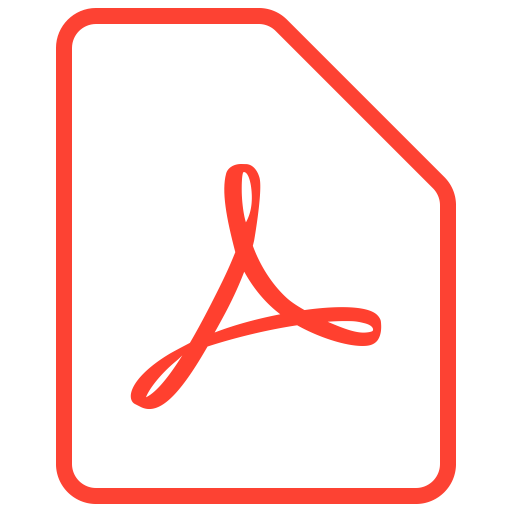 Job Posting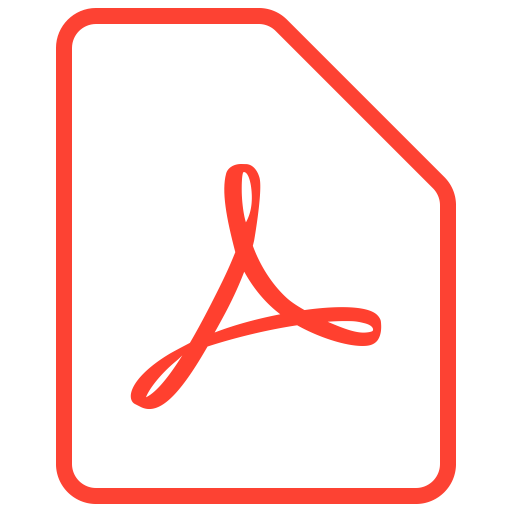 Position Description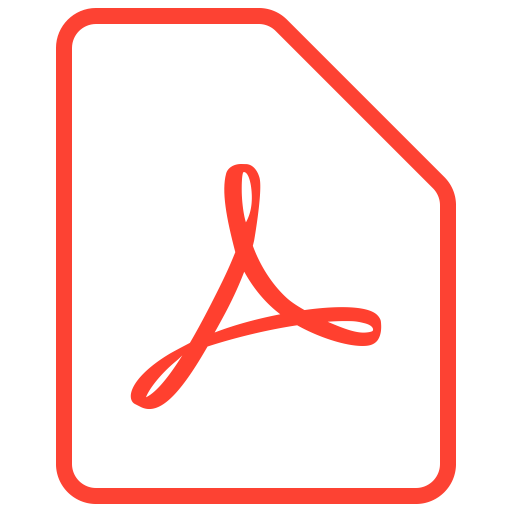 Job Application Form
Corrections Deputy
This classification performs security duties associated with the care and custody of inmates incarcerated within the Baker County Corrections Facility; assure clean safe and secure facility; admit, transport and control the movement of inmates; handle jail emergencies and unusual situations as they arise; maintain inmate classification system and appropriate recordkeeping.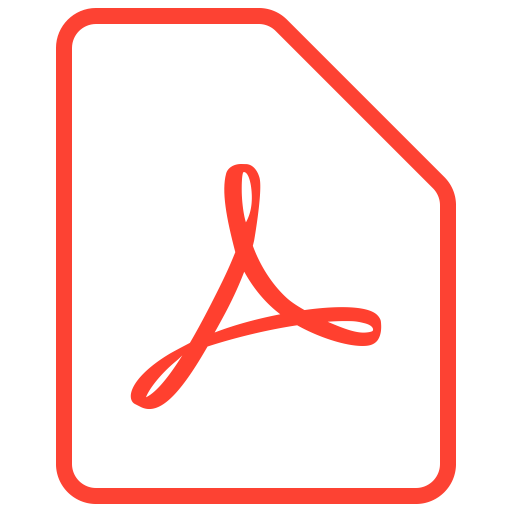 Job Posting(Adobe Reader)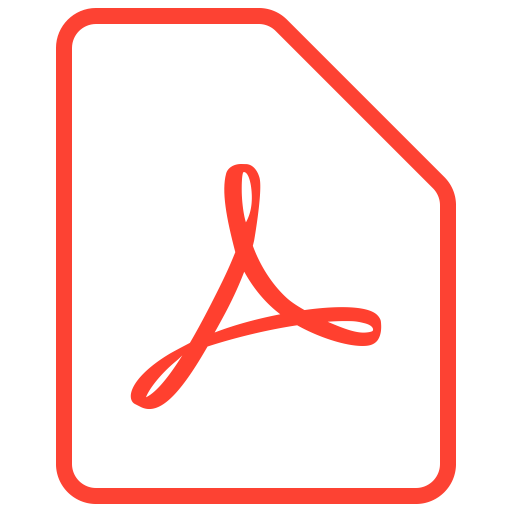 Position Description(Adobe Reader)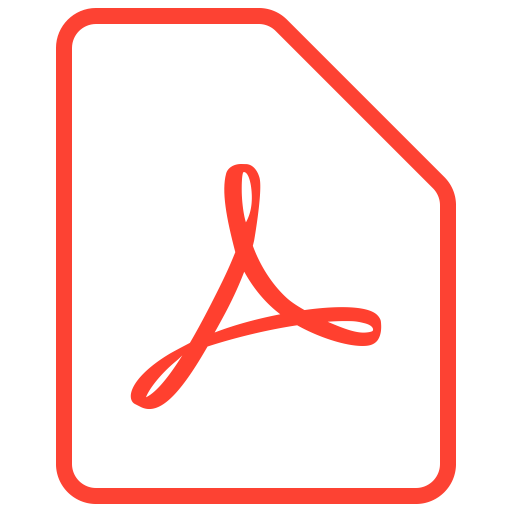 Job Application Form(Adobe Reader)